August 22nd, 2018
Our good pals over at EMPA are organizing a workshop dedicated to a subject very dear to us, the industrialization of perovskite thin film photovoltaics. The symposium will take place at the Eventforum in Bern, on October 4th.
The event is free of charge, but registration is required. Please head over to the following page before September 24th to register: www.empa-akademie.ch/indupero
Please come to see us and meet with the other key players in the field!
From the organizers:
Topic

Thin film PV technology based on perovskite absorbers has been identified as the most promising solar technology for energy harvesting due to its high efficiency, low energy impact during fabrication as well as potentially low production cost. The yearly number of publications exceeding one thousand in 2015 witnesses the formidable research effort dedicated to this rising technology. Industrial efforts to realize technological implementation are however still at the beginning leaving a rather untouched field for tomorrow's manufacturers. This workshop is aimed at gaining insight into the vision, strategies and development track of the most advanced players in the field of large area module manufacturers.

Target Audience

With the workshop we intend to update and inform present and future stakeholders and gather persons willing to support this fascinating endeavour. Scientists and Engineers in the field of solar cells as well as industrialists and investors being interested in this rising field.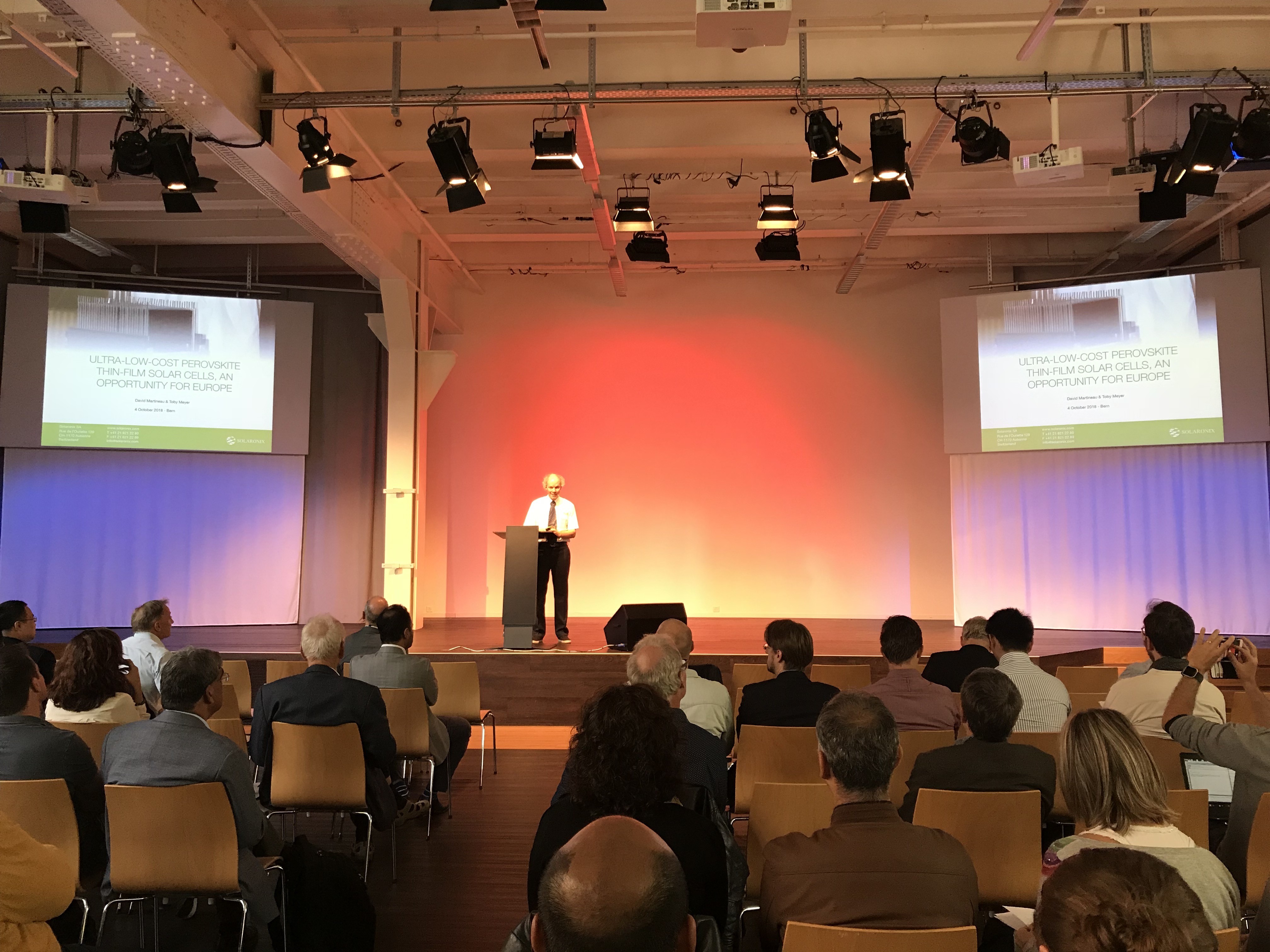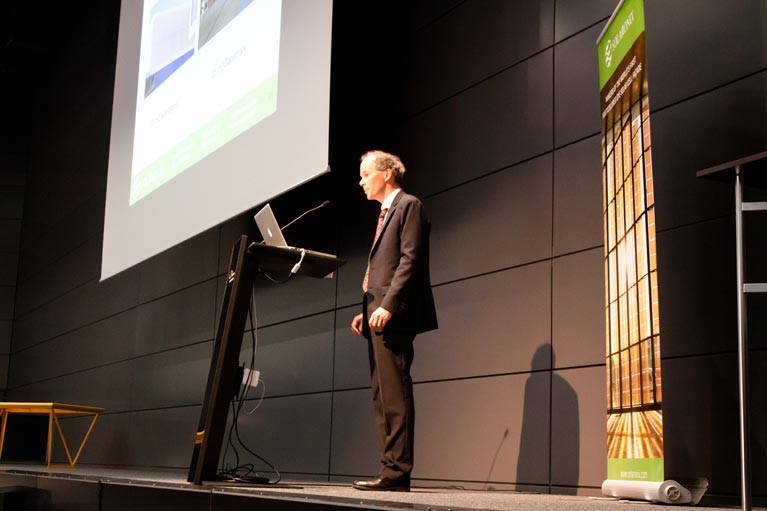 Hear From Us
Get updated a few times per year with important news and product releases.
Thank you!
We sent a confirmation to .
Please check your mailbox and follow the validation link given in this message.
Please check your email address.
No worries, we won't share your address anywhere else, and you can easily opt out whenever you like.
Press
Visit our press corner to get all of our company information.