September 3rd, 2018
As efforts are made to bring perovskite photovoltaics to an industrially viable level, exploring solar cell architectures avoiding the use of costly materials and inadequate evaporation techniques *becomes* a necessity. It is well known though, that perovskites may not withstand very high temperatures during solar cell manufacturing.
What's more, flexible substrates made of plastic materials are often used in the quest for novel photovoltaic technologies and easier manufacturing processes. With that however, comes the requirement to limit treatments to relatively low temperatures.
With that in mind, Solaronix is now introducing two new low temperature processable pastes for the deposition of carbon and silver layers.
Back in 2015, Solaronix was the first to release a carbon paste for the deposition of highly conductive carbon layers specifically for perovskite photovoltaic *applications*. Like most screen-printing inks, Elcocarb B/SP is requiring high temperatures to obtain the desired carbon layers. This treatment is likely not compatible with the presence of perovskite or functional organic materials prior to carbon deposition.
With the new Elcocarb B-L/SP, the deposition of conductive carbon layers can now be realized with a low curing temperature. Thanks to this, a conductive carbon layer can be applied right onto a pre-existing perovskite layer, or a hole transport material.
Elcocarb B-L/SP makes possible the exploration of a whole new class of perovskite solar cell architectures, including on flexible substrates, without sacrificing the use of low-cost carbon materials and simple deposition techniques.
Elcosil S-L/SP, Low Temperature Silver Paste
Silver inks have been employed in the photovoltaic industry for ages to deposit current collectors, and hereby enhance the photovoltaic output of solar cells.
Our Elcosil product line of silver pastes is now enriched with Elcosil S-L/SP, a low temperature processable ink for the deposition of silver contacts by screen-printing or blade coating.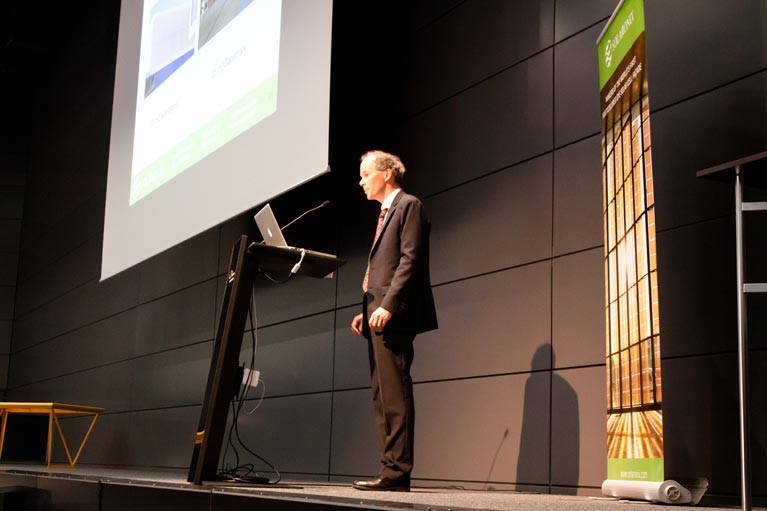 Hear From Us
Get updated a few times per year with important news and product releases.
Thank you!
We sent a confirmation to .
Please check your mailbox and follow the validation link given in this message.
Please check your email address.
No worries, we won't share your address anywhere else, and you can easily opt out whenever you like.
Press
Visit our press corner to get all of our company information.