May 16th, 2018
Solaronix is glad to sponsor PSCO-2018, a major event for the perovskite solar cell community. This year, the conference is back to Lausanne, and will take place at the SwissTech Convention Center on EPFL Campus, were Solaronix got installed its first multicolored Dye Solar Cell façade five years ago. Needless to say the conference is quite a symbol, bridging over from Dye Solar Cells to perovskite photovoltaics.
We will be holding an exhibition booth during the conference, where we intend to show some of our perovskite solar module prototypes, snatched from our development line. This will also be the opportunity to get your hands on our laboratory perovskite solar cell electrodes aimed at facilitating research and development in the field.
PSCO-2018 is off to a good start, with over 500 participants already registered. That's definitely an event that perovskite experts and enthusiasts cannot miss. Save the date, PSCO-2018 will be held in EPFL from September 30th to October 2nd 2018.
We are looking to meeting you there!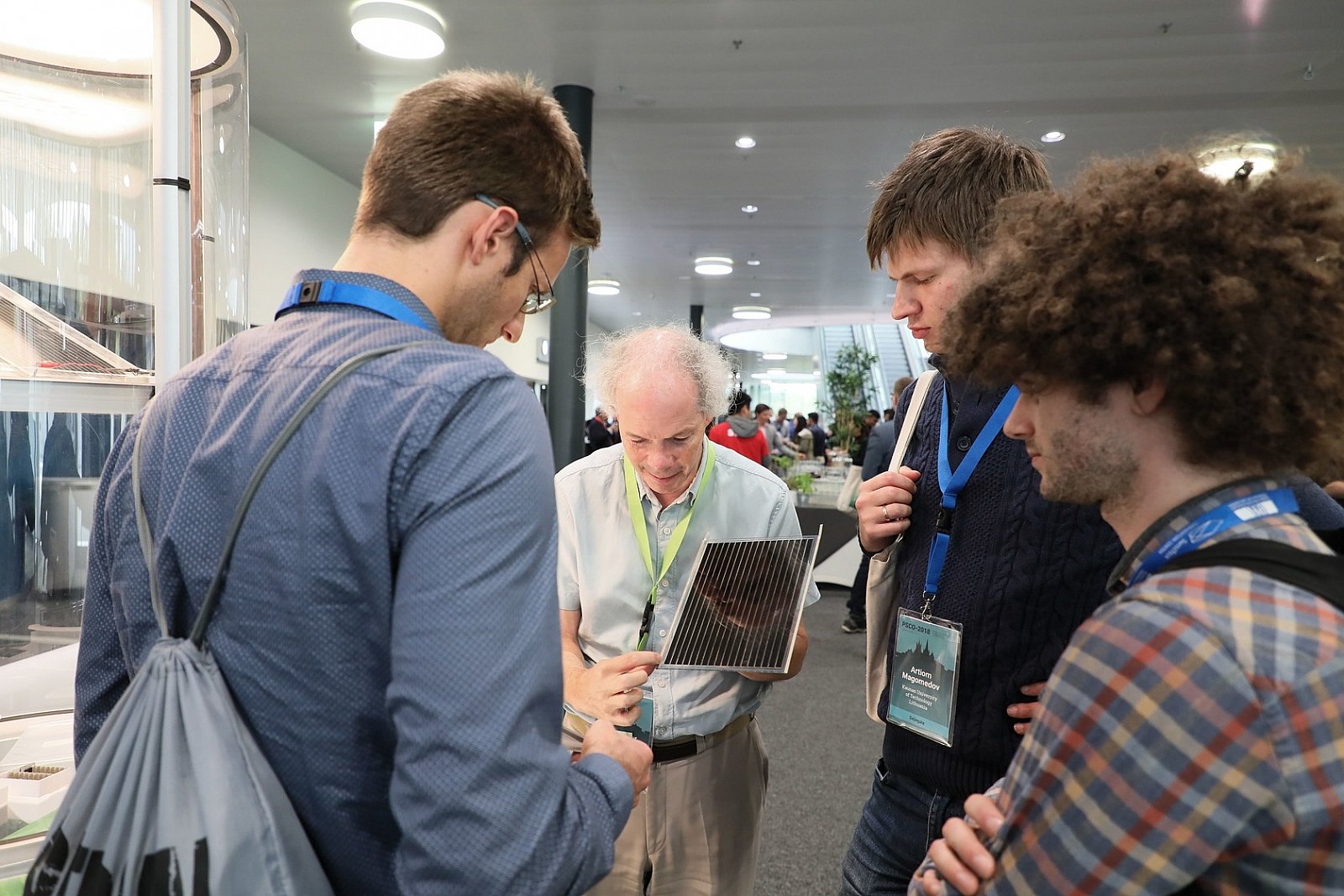 Photo credit: © Alain Herzog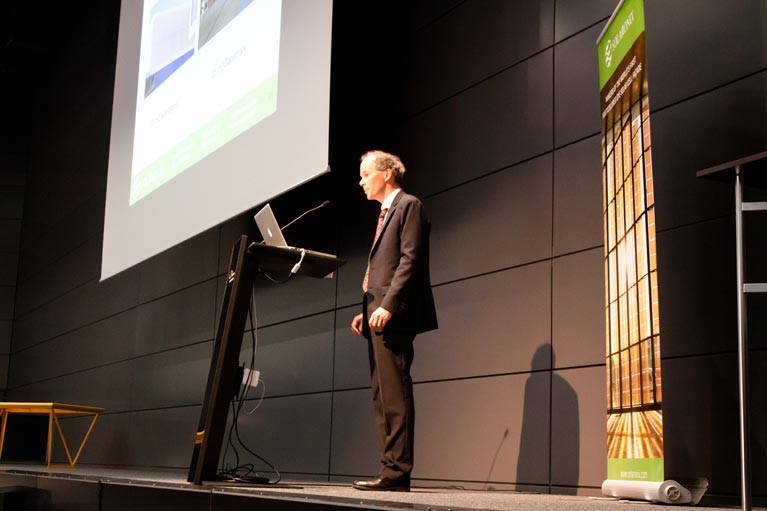 Hear From Us
Get updated a few times per year with important news and product releases.
Thank you!
We sent a confirmation to .
Please check your mailbox and follow the validation link given in this message.
Please check your email address.
No worries, we won't share your address anywhere else, and you can easily opt out whenever you like.
Press
Visit our press corner to get all of our company information.