May 22nd, 2014
If you have left your name and email on our survey at the HOPV 2014 conference, you will be interested to know we have come to draw the lots of our lottery game!
The 3 lucky winners are:
Vittoria Sacchetto (Università degli Studi del Piemonte Orientale)
Pavel Chabera (Lund University)
Michael Price (University of Cambridge)
Congratulations! You will all receive a customized Dye Solar Cell featuring the patterns of your choice, demonstrating the great design flexibility offered by our solar technology.
Many thanks to all of the participants who filled-in our short survey on our booth. Your contribution will definitely help us improving our services and our products, starting where you want it the most.
The Solaronix Team.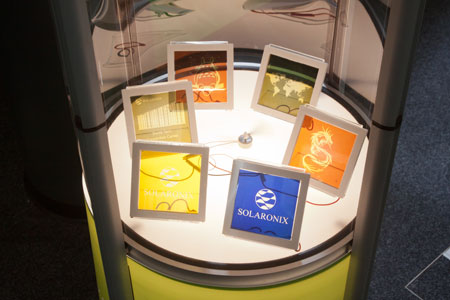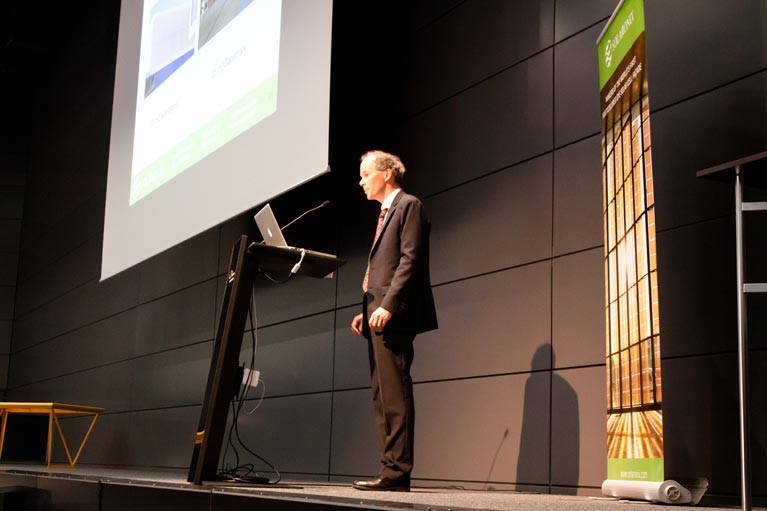 Hear From Us
Get updated a few times per year with important news and product releases.
Thank you!
We sent a confirmation to .
Please check your mailbox and follow the validation link given in this message.
Please check your email address.
No worries, we won't share your address anywhere else, and you can easily opt out whenever you like.
Press
Visit our press corner to get all of our company information.