May 12th, 2014
After rolling out a completely revamped website, we are now releasing a whole new set of documentation.
Exit with the unique catalog, it's been now conveniently split in 3 brochures, one for each division of Solaronix.
Solaronix Materials
The brochure describing the chemicals and components offered by Solaronix to the Dye Solar Cell and Perovskite Solar Cell professionals.

[PDF, 2.3 MB]
Solaronix Solar Cells
An introduction to the novel colored and transparent solar panels developed by Solaronix.

Solaronix Solar Cells Brochure
Solaronix Equipment
The brochure to learn about our solar simulators and the exclusive sun-like light source they rely on.

[PDF, 2.1 MB]
Company leaflet
A concise presentation of Solaronix and our 3 activities.

[PDF, 2 MB]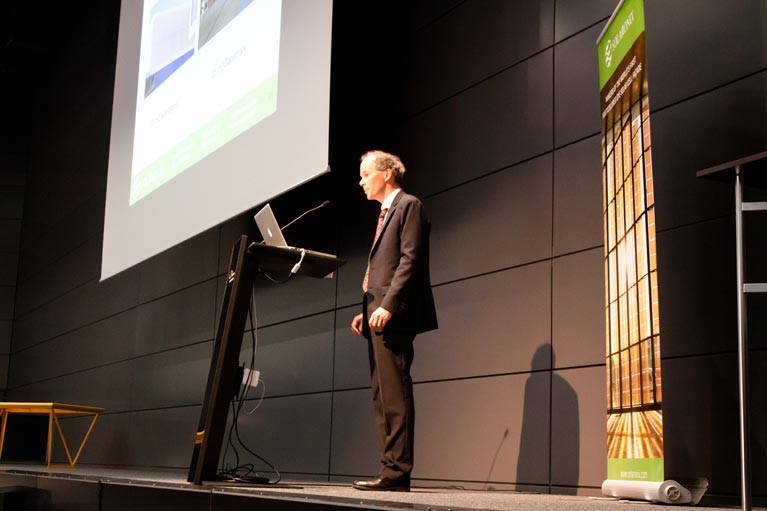 Hear From Us
Get updated a few times per year with important news and product releases.
Thank you!
We sent a confirmation to .
Please check your mailbox and follow the validation link given in this message.
Please check your email address.
No worries, we won't share your address anywhere else, and you can easily opt out whenever you like.
Press
Visit our press corner to get all of our company information.